Homemade and Delicious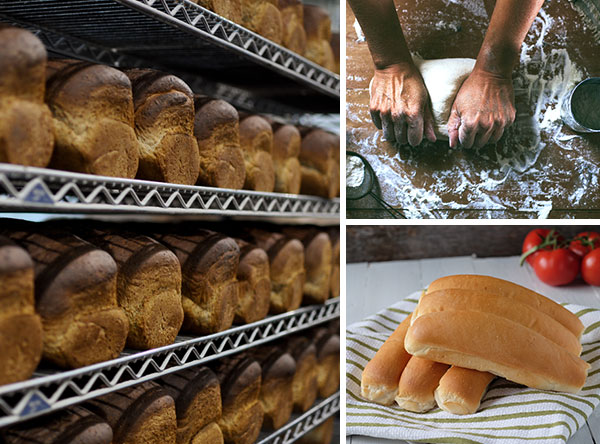 Many customers claim the secret to Amato's "Original Italian" sandwich is the soft, chewy roll that soaks up our tasty homemade oil and holds in all the mouthwatering meat, cheese and veggies. Holy Cannoli! Need a napkin?
To this day, the Amato's Bakery serves up the same Italian sandwich rolls that Giovanni Amato sold on the docks of Portland, Maine more than 100 years ago. Proudly operated by Giovanni's great grandsons, the Amato's Bakery offers a freshly baked variety of traditional loaves and breads for you to take home and enjoy.
Contact the Amato's Bakery
4 Thomas Drive
Units 7 & 8
Westbrook, ME 04092
Tel: (207) 774-3544
Fax: (207) 774-2581